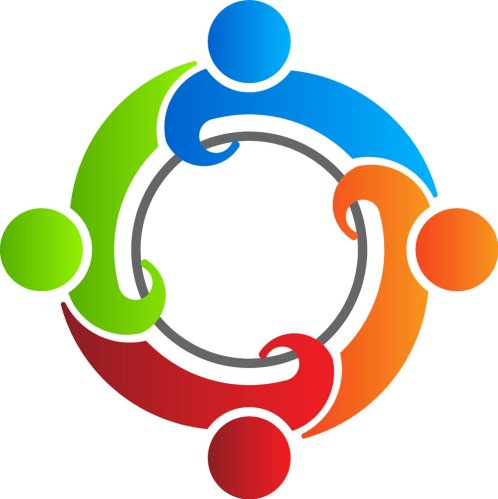 Mission & Vision
The mission of Learning Wings Education Systems is to nurture the development of responsible, thoughtful citizens for life in an increasingly interdependent global society by creating environments in which students are challenged to explore, to create and to make decisions.
Mission of Indo Swiss is manifested in our students through continuous practices of learning where each student is nurtured to be free of imposed prejudices, access opportunities to lead, participate beyond stereotypes, accept challenges and compete to succeed.
Our Motto – Dream. Dare. Do
Motto is fulfilled by providing high quality academic and co-scholastic learning for each student to explore and dream for a better world and achieve beyond imagination.